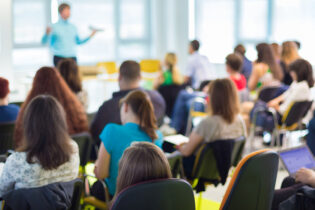 Science UG/PG
Engineering is the application of science and math to solve problems. Engineers figure out how things work and find practical uses for scientific discoveries. Scientists and inventors often get the credit for innovations that advance the human condition, but it is engineers who are instrumental in making….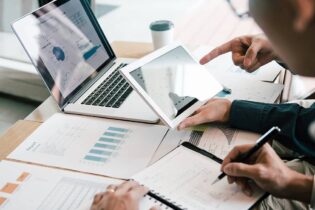 Commerce UG/PG
The Commerce programme is to enable and empower students to acquire the necessary knowledge, skills and abilities to analyse and synthesize the contemporary realities of the domain of business. This programme aims at instilling conceptual and practical understanding to equip students to manage businesses and organisations, and prepares them to drive and face the challenge….
Humanities UG/PG
BA course is a very introspective and interesting stream of education. Students are exposed to the general functioning of our society, unlike many science streams, students are able to learn about a very relatable subject matter. The intrinsic worth of a BA course can be gauged from the fact that it offers more avenues of employment opportunities….